COACHZ AID APP AVAILABLE IN APPSTORE
FOR IPHONE, IPOD TOUCH, & IPAD
This app was born from the need of an inexperienced coach wanting to organize a game schedule, player details, contact information, and player statistics. As the coaches experience evolved, so did the need to add more structure and reduce the effort involved in obtaining, storing, and accessing information.
With this App, you can effectively manage your teams, respective team players, and associated schedules. A calendar feature displays and syncs game or practice events with your commonly shared calendars. Player and game stats are summarized and sorted with a simple touch.
Helpful hints are available at the following link.
SCREEN SHOTS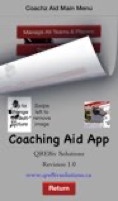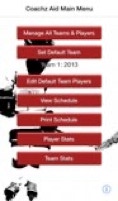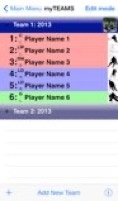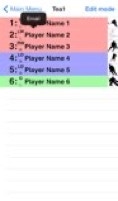 Info Screen:
App details and customized background image.
Main Menu Screen:
Select Tasks
myTeam Summary Screen:
View and edit teams and players. Color coded by player position.
Default Team Players:
Email player contacts option with a long press.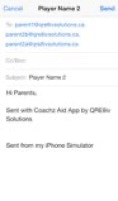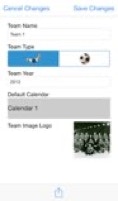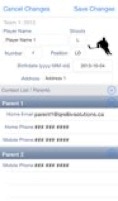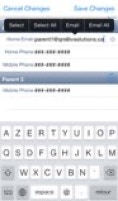 Email Screen:
Long tap player name or player contact email address.
Team Details Screen:
View and edit team name and custom image.
Player Details Screen:
View and edit player information
Player Contact Email Feature:
Email a single contact or all team contacts.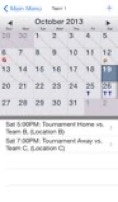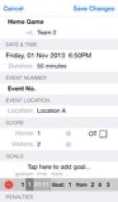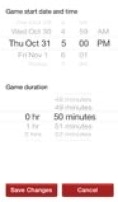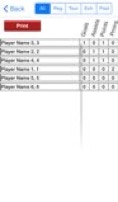 Calendar Screen:
Snapshot of Games, Practices & Events
Event Details Screen:
View and edit game/event information
Event Date and Time Picker Screen:
Select event date, time, and duration.
Player Statistics Screen:
View, sort, & print individual stats.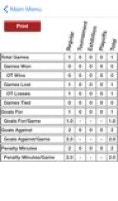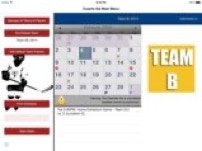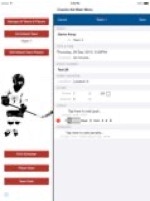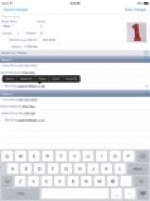 Team Statistics Screen:
View & print team stats.
Main Screen with Quick View Calendar
Player and Contact Details
One Touch Email.